Advertise on Fox Business 24/7 for great DRTV and ROI – Rates – Media Kit | 888-449-2526
Posted On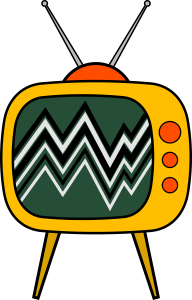 Advertise on Fox with any of the amazing and talented anchors and reporters now!You can get advertising rates, most recent media kits and the best wholesale prices, lowest cost – even remnant rates if you decide to advertise on The Fox Business Channel or online too! 888-449-2526.
For the best advertising rates, placements and media buying services, including political advertising options call 888-449-2526 now! The DRTV and DR advantages to advertising on Fox News, Fox Business and Fox Radio are numerous and drive ROI with solid messaging. Remember – Make a compelling offer – Keep it targeted to one item and make is seem urgent! If you want success with DRTV ads, Offer – Urgency – Powerful call to action. If your ad fails that test – reject it! We'll counsel you for free on how to create a GREAT TV AD! 888-449-2526. We've been here since 1993 and have many success stories to share!
Anchors to advertise with on Fox Business:
Melissa Francis
Kennedy
Dagen McDowell
Charles Payne
Trish Regan (Cancel Cultured)
Lauren Simonetti
Stuart Varney
Ashley Webster
Reporters to advertise with on Fox Business!
Charles Gasparino
Gerri Willis
Contributors
Nigel Farage
About The Author
ann2626
Over 25 years experience in advertising campaign planning and execution. 100's of satisfied clients - references (Testimonials) available on Corporate site. We work for our clients - Never go to court without a trained Lawyer and never buy Media without a trained media buyer - Especially since media buyer services are almost always free to our clients.