How to advertise on Judge Jeanine Pirro's Justice show
Posted On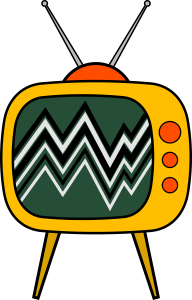 How to advertise and cost to advertise on Fox News Channel with Judge Jeanine Pirro? Call 888-449-2526 for a fresh media kit and rate card. Judge Jeanine Pirro is a political talk host on Fox News Channel. The show focuses on events with monologues, political analysis, and legal analysis from a conservative perspective. Great rates available and near remnant rates are available for some offers. Yet – Another fantastic program for political candidate and political issues advertising. 888-449-2526.
Justice with Judge Jeanine is a Fox News legal and current events program hosted by former district attorney and former Judge Jeanine Pirro.The show airs live on Saturdays at 9 pm Eastern Time. The show presents Pirro's legal and political insights on the news of the week leading up to the show, high-profile cases and other recent news, trends and issues within the scope of politics, crime, and justice.
About The Author
ann2626
Over 25 years experience in advertising campaign planning and execution. 100's of satisfied clients - references (Testimonials) available on Corporate site. We work for our clients - Never go to court without a trained Lawyer and never buy Media without a trained media buyer - Especially since media buyer services are almost always free to our clients.