How to Advertise On Cable News Channels
Posted On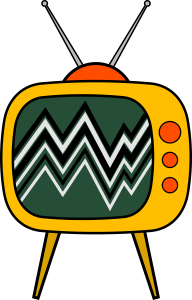 How to advertise on Cable News Channels and Cable TV Networks at the lowest rates, remnant rates and competitive spot rates? Ou business model is driven by Our 25+ years as the agency of record for many Direct Response and Branding advertisers seeking local, national and international Geo Targets and micro demographic audiences.
To get the best advertising rates on Fox News Channel, Fox Business, CNN, CNNI, MSNBC, CNBC, Bloomberg, OANN, Newsmax Blaze TV and OTT (Over the top) ad placements – you have found the right agency! Call 888-449-2526 for current media kits, rate cards and Geo targeting of demographic advertising options and details.
About The Author
ann2626
Over 25 years experience in advertising campaign planning and execution. 100's of satisfied clients - references (Testimonials) available on Corporate site. We work for our clients - Never go to court without a trained Lawyer and never buy Media without a trained media buyer - Especially since media buyer services are almost always free to our clients.