Advertise on Fox News Sunday 888-449-2526
Posted On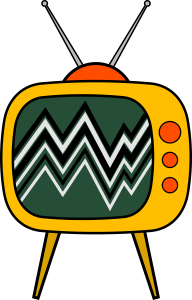 How to advertise on Fox News Sunday? Get current rates for local Fox TV stations or the national program. Get your fresh media kit and advertising rate card. Perfect for political advertising campaigns, local, regional and national.
Fox News Sunday is a Sunday morning talk show – a presentation of Fox News Channel. It is the only regularly scheduled Fox News program carried on the main Fox TV network.The show is hosted by Chris Wallace.
Get ad rates and fresh media kits for Fox Programming here! 888-449-2526.
An audio-only broadcast of the program is also carried on a number of radio stations. Most of these stations are owned by iHeartMedia (the former Clear Channel Communications), the largest radio station group that runs the division's Fox News Radio newscasts, along with WCSP-FM (C-SPAN Radio) in the Washington area and over the Internet, as part of its weekly audio airings of the major Sunday morning talent – Remnant and wholesale advertising rates available in some formats!
About The Author
ann2626
Over 25 years experience in advertising campaign planning and execution. 100's of satisfied clients - references (Testimonials) available on Corporate site. We work for our clients - Never go to court without a trained Lawyer and never buy Media without a trained media buyer - Especially since media buyer services are almost always free to our clients.