Advertise on "The Ingraham Angle" with Laura Ingraham – Rates – Media Kit – 888-449-2526
Posted On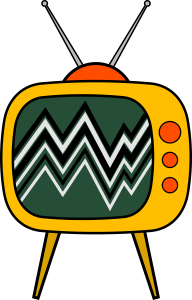 How to advertise and cost to advertise on Fox News Channel on The Ingraham Angle – hosted by Laura Ingraham? Call 888-449-2526 for a fresh media kit and rate card. The Angle is a fast paced news, events and political talk show on Fox News. Great rates available and near remnant rates are available for some offers! Another highly effective program for political candidate and political issues advertising. 888-449-2526.
The Ingraham Angle is an American news and opinion-based talk on the Fox News Channel. Featuring Laura Ingraham and guests discussing the day's latest issues, news, as well as controversies.
It is the fourth highest rated cable TV news program for total viewers.
As for its particular time slot the show is rated number one!
Prior to hosting The Ingraham Angle, Laura Ingraham had been a guest host, guest panelist, and commentator on various Fox News primetime programs including The O'Reilly Factor and Hannity. She has hosted her weekday radio show since 2001 which is now a Podcast. Let us help you get your ad campaign up and running! Call 888-449-2526 now!
About The Author
ann2626
Over 25 years experience in advertising campaign planning and execution. 100's of satisfied clients - references (Testimonials) available on Corporate site. We work for our clients - Never go to court without a trained Lawyer and never buy Media without a trained media buyer - Especially since media buyer services are almost always free to our clients.